As a 
electric skateboard
 manufacturer, we have enough experience to help you run your skateboard business well.
Our goal is "Happy cooperation,Mutual Benefit,Win-Win"
Who can join in our business plan
As a owner of skateboard shop
Have a skateboard team&club
Have some friends and you share comment interset in skateboard.
Distributor/Wholesaler in the skateboard field
If you are interested in our Hub Motors、Batteries、Wheels & Bearings, want to do OEM business with us, and want to become our brand agent,we will be happy to help your business.We open orders with small business merchants and wholesaler.
How to OEM own brand electric skateboard products
The rules can be very simple:
Inquiry us the product info you want to order, include: Product name, quantity, the logo you want to print.
Confirm the payment method, the delivery date, and sample we offer.
If you have extral request about Hub Motors、Batteries、Wheels & Bearings、Decks、Enclosures、Remotes、Skateboar, feel free to contact us.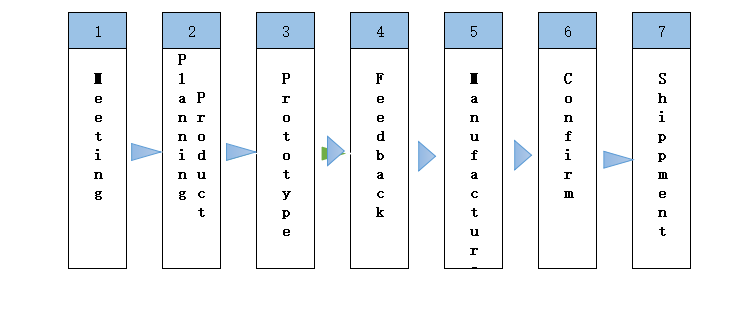 How to wholesale windseekerboard electric skateboard
If you want to wholesale our product,please feel free to contact us.We will be pleasured to help!
How to get your quote price
You need to tell us your specific needs, purchase quantity and your company information. Contact us by email. We will reply you as soon as possible.
How to contact Windseekerboard
You can contact us via the way at the below:
Email: windseeker2022@gmail.com
WhatsApp: 
+86 13349807720